We already held three meetups with the Wialon partners whose businesses are located in the different regions of the world. The participants shared their insights, discussed the current challenging situation caused by COVID-19, and, certainly, expressed our support to each other. We think it's time to refer to our hardware partners and let them speak out about what's going on right now.
We are pleased to announce the Gurtam meetup for technology partners scheduled for April 3. The topic is Refocusing for hardware and connectivity: how COVID-2019 is changing telematics.
The issues to be discussed:
How does COVID-2019 shift hardware and connectivity telematics market?
What new market opportunities and niches do hardware manufacturers see?
How have they changed their operations recently?

Experts:
Carlos Villanueva, BICS, Belgium
Tadas Kairys, Teltonika, Lithuania
Jerry Li, Streamax, China
Manuel Mendoza, Queclink, China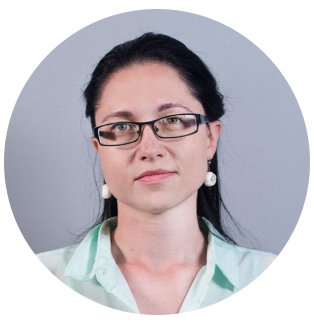 Moderator: Kseniya Dolia, Technology Partners Community Manager, Gurtam
Date: April 3, 5 p.m. (GMT+3)
We are looking forward to everyone who wants to participate online. Just follow this link to register.
Feel free to sign up to be updated on the new meetups and follow the dedicated meetup page.