Wialon Maps
Wialon system supports a variety of cartographic services used in tracking, such as Google Maps, Open Street Maps, HERE Maps, Bing Maps. Besides, Wialon Maps native GIS service is available. Wialon Maps represents a perfect combination of usability and functionality, flexible addressing system, routing service and other features to satisfy all the cartographic requirements of Wialon system users.
Wialon Maps GIS (Geographic Information Services) is part of Wialon Hosting, Wialon Local and GPS-Trace solutions that functions as a separate application and can be used by our clients to develop proprietary solutions.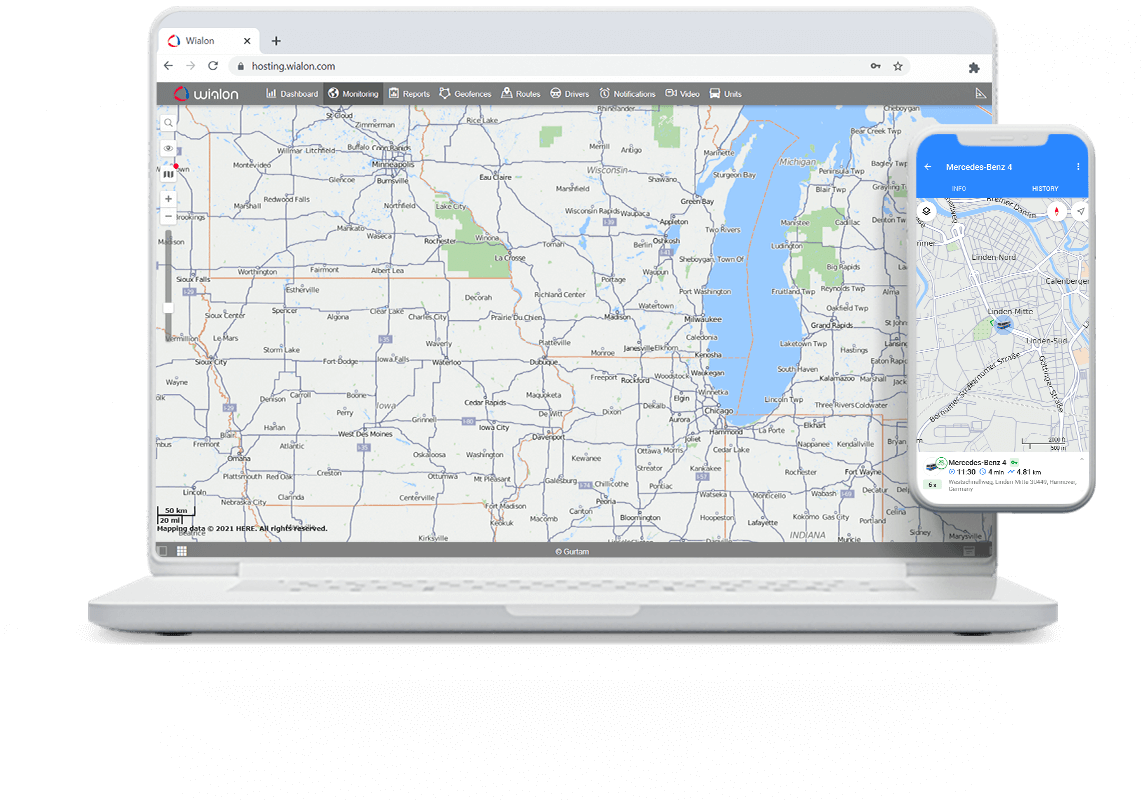 Wialon Maps advantages
Regular updates of mapping data
Partnership with major cartographic services
Customized for Wialon app
Personal maps disposition with limited access
Popular vector formats support (shape, mapinfo, mp and etc.)
GIS administrative capabilities and Wialon technical support
Up-to-date legend, high quality unit visualization and all the necessary map layers.
Allows to adjust address data display format to clients needs.
Optimal route between waypoints, estimated time and distance calculation.
Posted speed limit detection based on GIS data.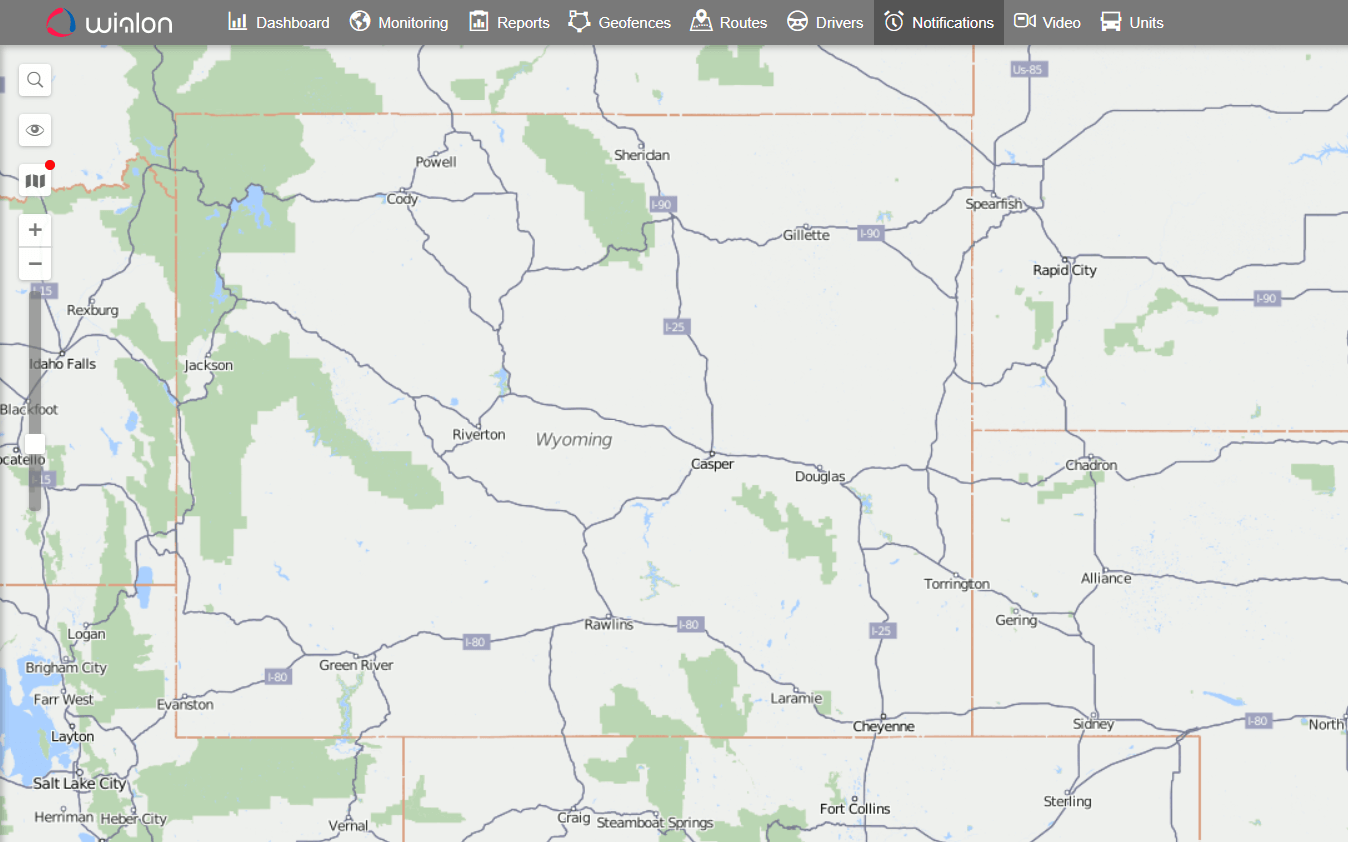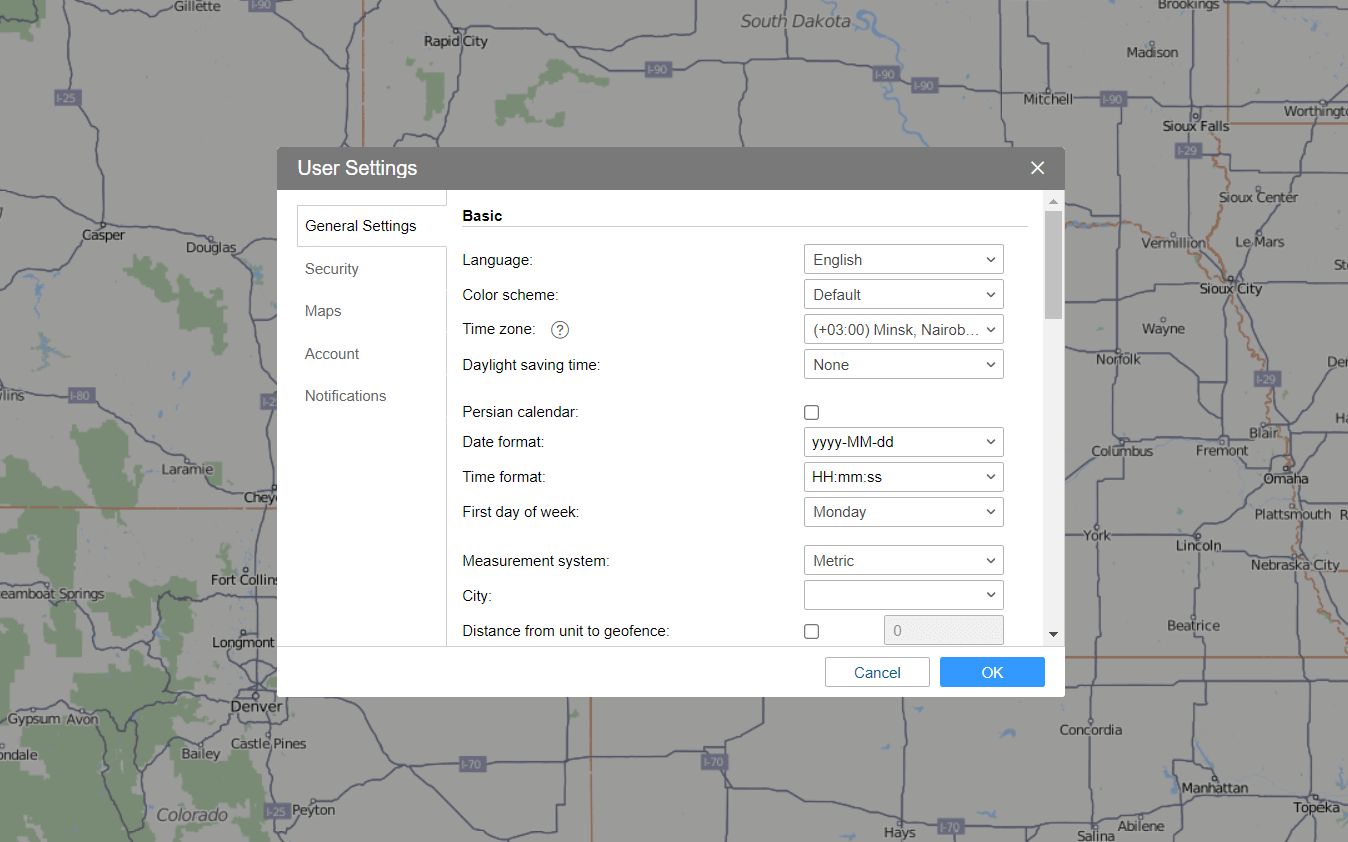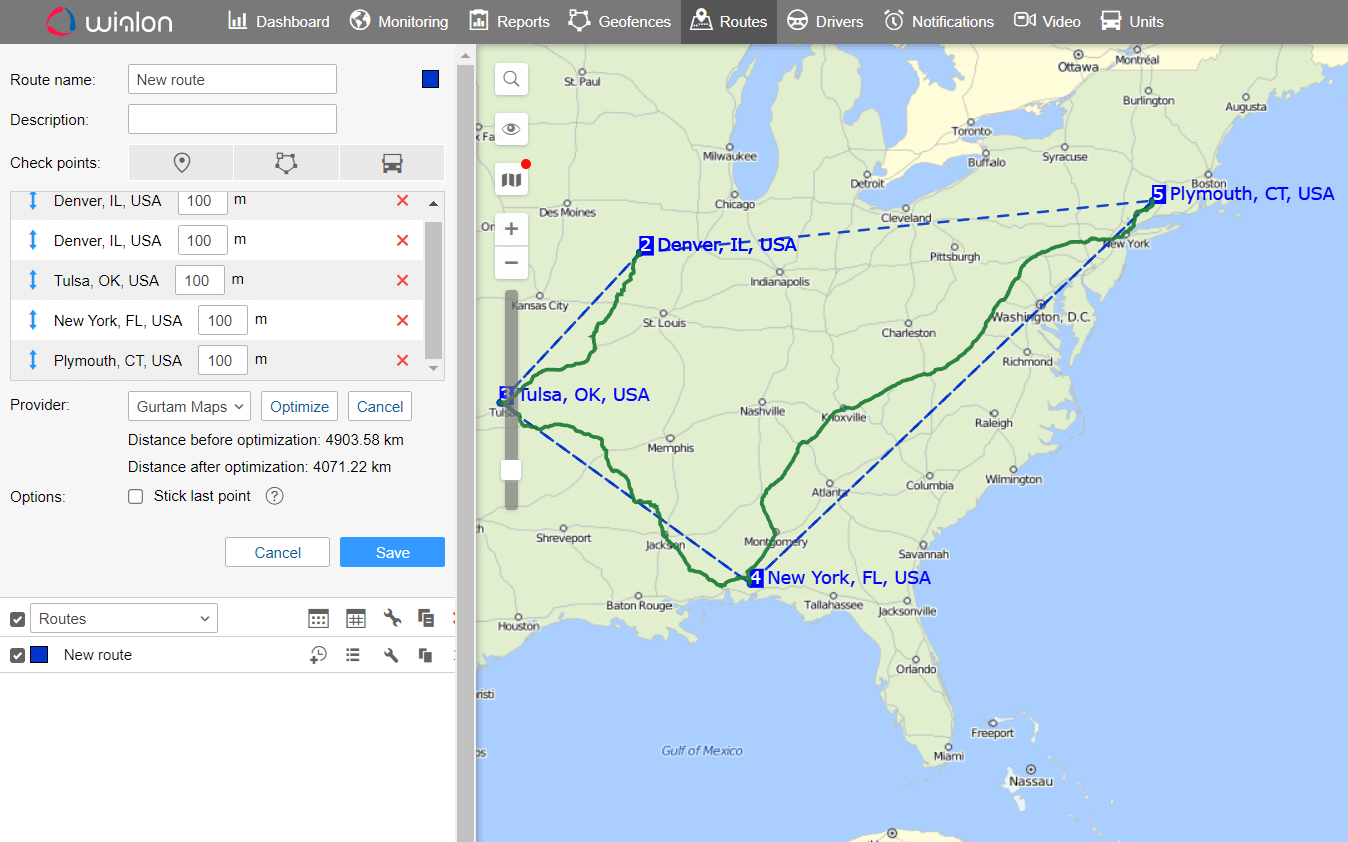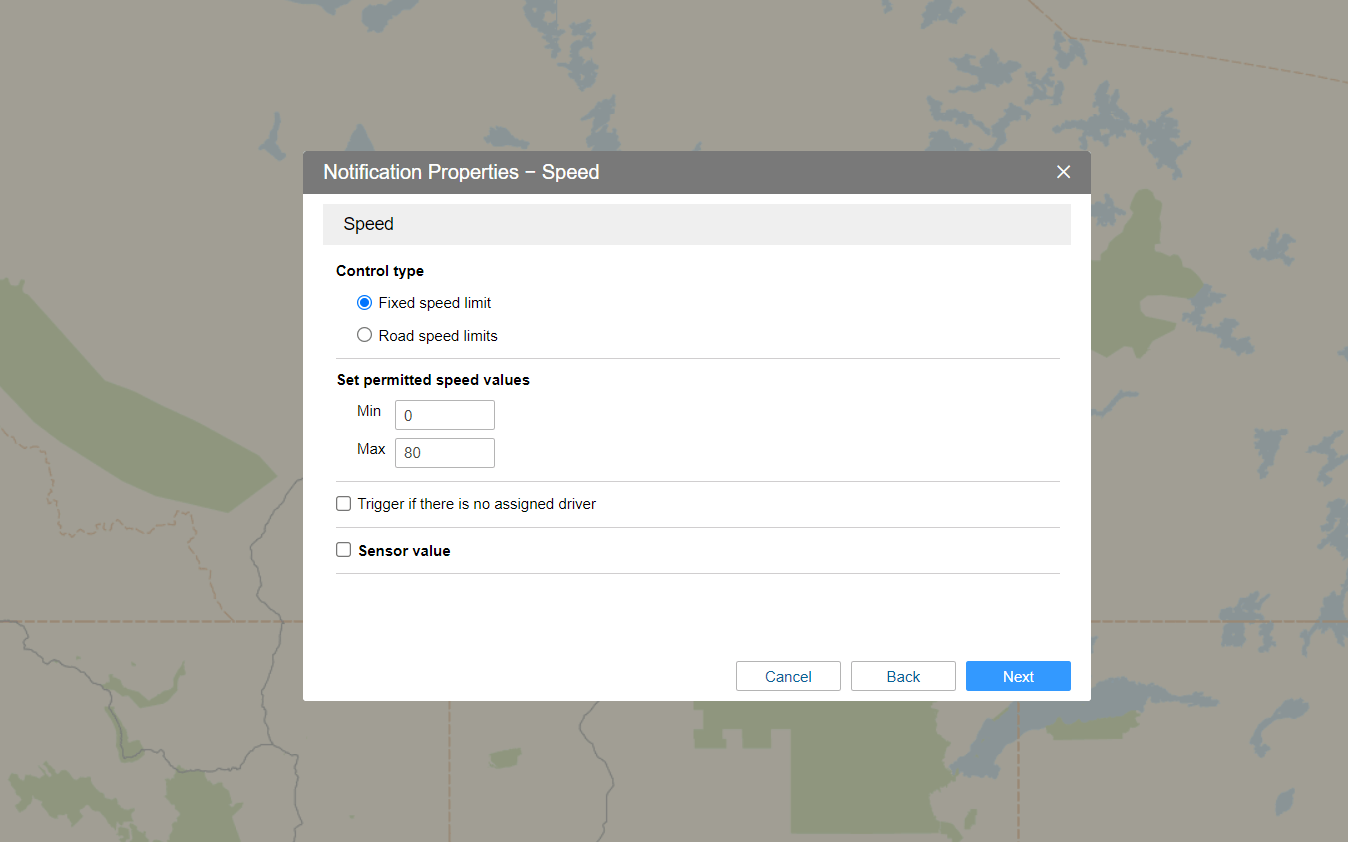 Wialon Maps in figures
0.2
seconds
to find the address
100
waypoints
can be used
500
gigabytes
Wialon Maps source data volume
Contact Wialon and achieve the most ambitious goals with telematics
Become a partner
Join our global association of telematics experts. Help your clients transform their business with connected IoT solutions and deep analytics.
Request Wialon in your region
Get a telematics solution from our trusted partners to improve your fleet operations, cut maintenance costs, and employ fuel management.
Fill out a request form to get started