Hardware is an essential part of any project, no exceptions here. We just couldn't leave out this topic during our meetups and invited several hardware manufacturers to tell us and you about their products and the use cases of these products.
COVID-19 stormed into the life of the planet and changed everything, but we shouldn't forget that other projects that are not pandemic-related are being actively developed too and need their hardware too.
During the meetup, we will talk about the devices helping to deliver these projects, while the Gurtam expert will comment on each case separately and elaborate on the needed Wialon functionality.

Experts:
Andrei Liatsetski, Wialon Implementation Consultant, Gurtam
Marjan Sudic, Queclink, China
Maksim Reviakin, Galileosky, Russia
Timur Almaev, Escort, Russia
Moderator: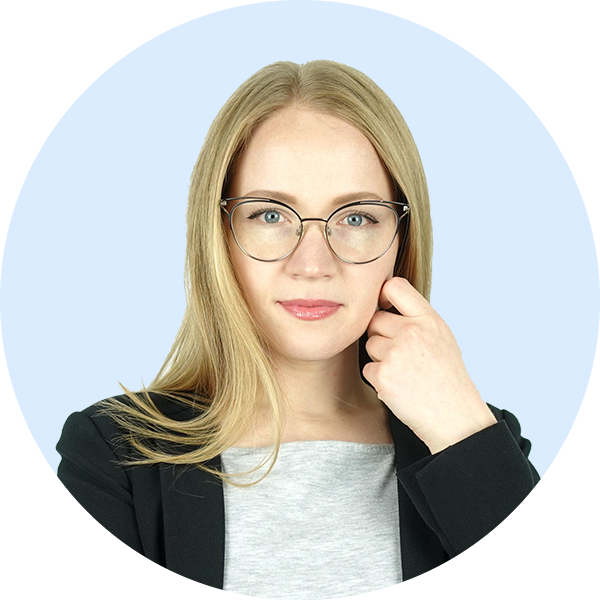 Irina Radchenko, Strategic HW Relationships Manager, Gurtam
Date and time: May 28, 5 p.m. (UTC+3)
We look forward to seeing you online with us!
Our last meetup was dedicated to the new functionality of the server-based Wialon Local 2004. In case you missed it, look up the meetup record on our YouTube channel. Also, sign up for our newsletter to be updated on the upcoming meetups and follow the dedicated meetup page.
---
Please, feel free to watch this meetup recorded.