Public transportation is one of the domains that were most affected by the coronavirus pandemic. However, at the moment, little by little the situation is getting better, and the projects that have previously been frozen are being resumed.
Telematics hardware is extremely important for any project let alone the one dealing with people's safety and in general with transporting people. Besides, telematics companies come up with different solutions in different countries. That's why on July 23, we are holding the 'Telematics hardware for public transportation: use cases on Wialon' panel discussion.
Topics to cover:
Successful use cases for passenger transportation companies in different countries
Telematics and IoT devices helping to deliver these projects
Advanced driver-assistance systems (ADAS) and the specifics of their implementation in public transportation
NimBus – the solution for passenger transportation management by Gurtam
Who would benefit from the discussion:
Wialon partners who are already working with the clients in the public transportation sphere;
Companies that plan on entering this niche.

Leon Zhu, Product Director, Howen
Anatolii Tagirov, CEO, Bitrek GPS
Sergey Govorunov, Wialon Implementation Consultant, Gurtam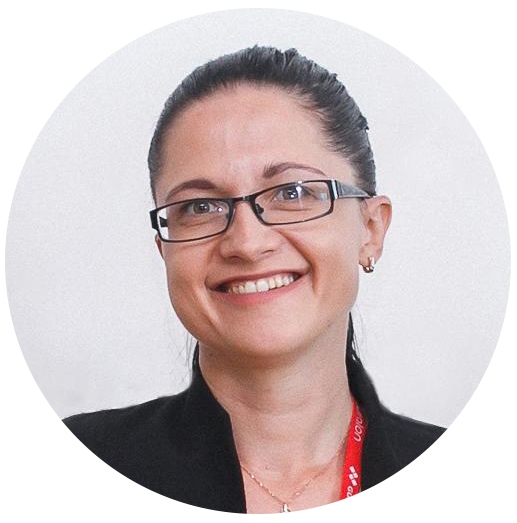 Moderator: Kseniya Dolia, Technology Partners Community Manager, Gurtam
Date and time: July 23, 5 p.m. (GMT+3)
Language: English
In order not to miss the event, add it to your Google or Outlook calendar. Or set the reminder on the YouTube stream.
Also, sign up for our newsletter and follow the Gurtam TV page to stay updated on the new meetups. The IoT project of the year competition is gaining momentum as well, don't miss even one challenging project.