Wialon is a constantly evolving system. Our expert team is doing our best to make it even more comprehensive for allowing your clients to use it to its fullest extent. And it matters for us that Wialon partners have a full understanding of our motives when the landmark decisions on the platform evolution are taken. We do believe that you have the Wialon-related questions, and now is the time to deal with them.
On May 14, in this new format of the Gurtam meetup, we will get ready to give you insightful answers to all questions connected with Wialon development online. In order to make our conversation more beneficial, we ask you to start sending your questions right now. Fell free to leave any questions you are curious about.

Hosts: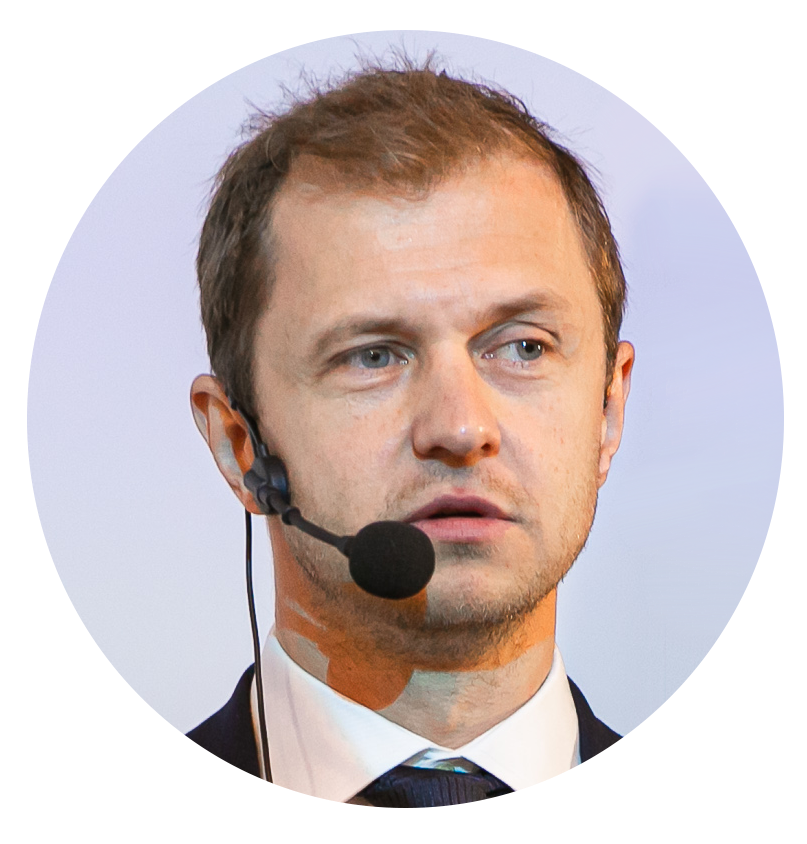 Aliaksandr Kuushynau, Head of Wialon Division, Gurtam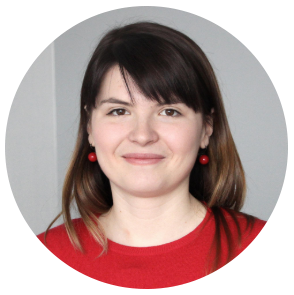 Mariya Starikova, Wialon Product Manager, Gurtam
Date and time: May 14, 5 p.m. (UTC+3)
Language: English
We are welcoming your questions and looking forward to seeing you online. Let's make our talk insightful!
The previous meetup recordings are available on our YouTube channel. Feel free to sign up to be updated on the new meetups scheduled for Thursdays of each week and follow the dedicated meetup page.
---
Please, feel free to watch this webinar recorded.