Have you heard of the video monitoring functionality on Wialon? Have you given a try to test the new opportunities provided by the CMSv6 integration with our platform? Let's brush up on your knowledge at the upcoming webinar named "Video on Wialon. The peculiarities of working with CMSv6".
Why attend
Video is a buzzword in the telematics industry in 2020. If you want to stay competitive and retain your customers, it would be useful to learn more about the video monitoring opportunities offered by Wialon. Besides, the integration of CMSv6 into our platform has provided our clients with additional functionality.
The webinar will be hosted by Aliaksandr Buslo, the hardware specialist who has more than 4 years of experience in working with different types of hardware and integrating them into Wialon-based infrastructures. During the webinar, Aliaksandr will provide comprehensive information about MDVR hardware and video monitoring opportunities in Wialon, namely:
an overview of the MDVR platform and the peculiarities of its working with Wialon;
technical aspects and recommendations from hardware specialists;
answers to frequently asked questions about video on Wialon.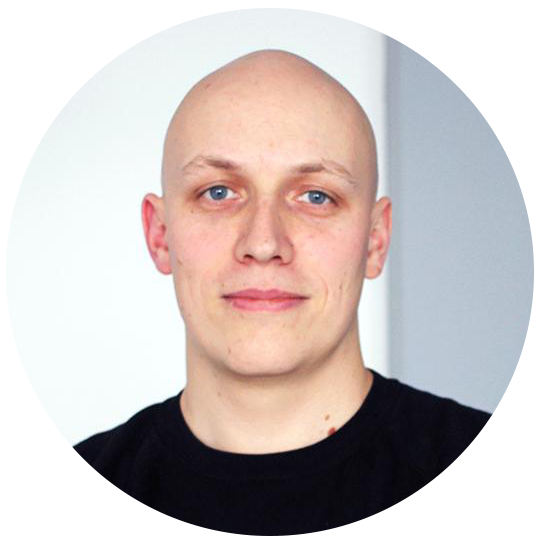 Host: Aliaksandr Buslo, Hardware Specialist, Gurtam
Date and time: October 29, 5 p.m. (UTC+3)
Language: English
Add the event to your Google or Outlook calendars and follow the stream link on the day of the meetup:
The second season of the Gurtam meetups is starting – sign up for our newsletter and follow the Gurtam TV page to stay updated on the latest schedule changes.