Gurtam always supports the partners' efforts in organizing conferences as we develop the telematics community together. We have already told you about the events held in Tashkent and Kyiv.
Tyumen is next
The IT Technologies in Transport conference organized by Gurtam partner, Smart Monitoring Systems, took place there on May 15. It brought together fleet owners, hardware manufacturers, and integrators. They shared their best practices and the latest technical solutions.
Agenda
Mariya Starikova from Gurtam was talking about Fleetrun and some impressive Wialon use cases. In St. Petersburg, for example, the system helps to prevent road accidents, while in Southeast Asia, it monitors the timely delivery of fresh fruit. In Ireland, the partner uses Wialon to control locos, and in Kyiv – to track couriers.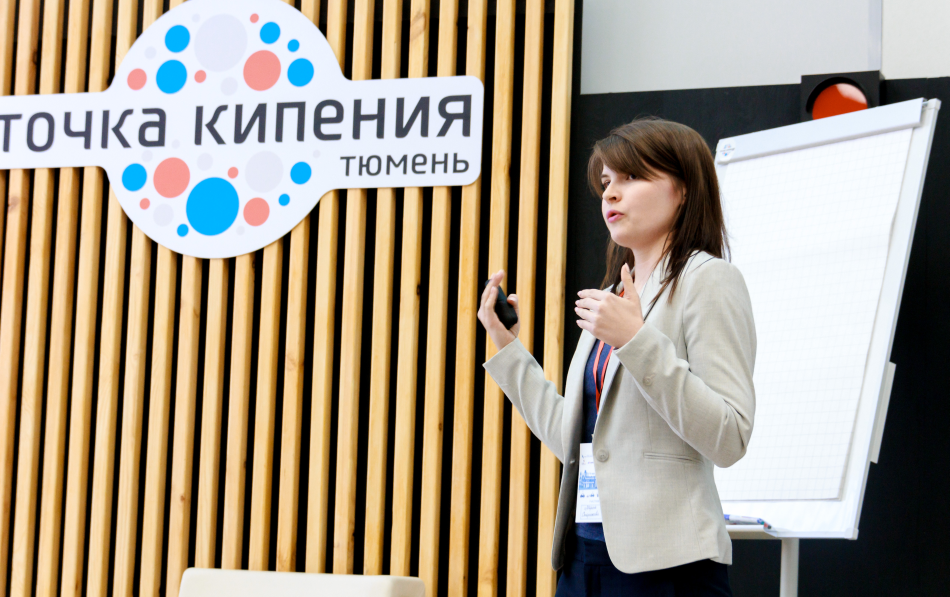 Mariya Starikova, Product Manager, Gurtam
Amir Nabiev from Escort focused on their new solutions based on BLE wireless technology and presented the company's latest developments in quality control.
Konstantin Tolstykh from Smart Monitoring Systems told the audience about the company's new solution for cargo weight monitoring. The primary functionality is the option of remote control and Wialon integration. The solution is excellent for loaders, garbage trucks, concrete mixers, and other vehicles undergoing the weighting procedure.
Valery Mashkin from Fort Telecom elaborated on the legal aspect of hardware manufacturing and Decision #153 of the Government of the Russian Federation which defines the rules of equipping vehicles transporting hazardous goods with GPS navigation devices.
Oksana Maltseva, another speaker from the organizing company, told about the Carvis video surveillance system taking the Decision #969 of the Government of the Russian Federation into consideration. The document describes the security requirements and certification rules. It was a theoretical part, while in practice, a complex video monitoring solution with the option of online tracking was presented to the audience.
The students of Tyumen Industrial University were among the speakers as well. The future specialists presented the development, which allows saving battery charge and prolong the car batteries lifetime.
Plans
In 2020, Smart Monitoring Systems plan on repeating this valuable experience. The first steps have already been taken, and everything looks quite promising: next year, the partner wants to attract more speakers and presentations.
Gurtam doesn't stop here, too. Our task for 2019 is helping partners to organize even more conferences and seminars (there were eight of them in 2018).
Vladimir Panteleev, CEO, Smart Monitoring Systems
If you have been thinking about holding an event for the current and potential clients in your region for a while now, don't put this idea on hold. Make the first move and let us know about your plans. We await your suggestions at marketing@gurtam.com!