In reality, when anti-COVID-19 measures and social distancing are the new normal, with no handouts allowed and masks being obligatory, we held Telematics Dubai in 2020, the year like no other.
Telematics Dubai is the traditional Wialon partner conference that is held annually one day before the GITEX Technology Week, the biggest tech show for the Middle East, South Asia, and North Africa.
Taken into account all the challenges caused by COVID-19, we could have passed the conference out. However, we held it with Gurtam culture and identity. Know how it was from a brief conference outline further.
This time, 45 telematics and IoT professionals came to Dubai to meet each other in-person and connect, share their successes and losses and recharge their batteries to full for the upcoming 2021.
The conference was opened by a heartrending welcoming speech from Valeriya Zinkevich, our VP of Business Development, MENA.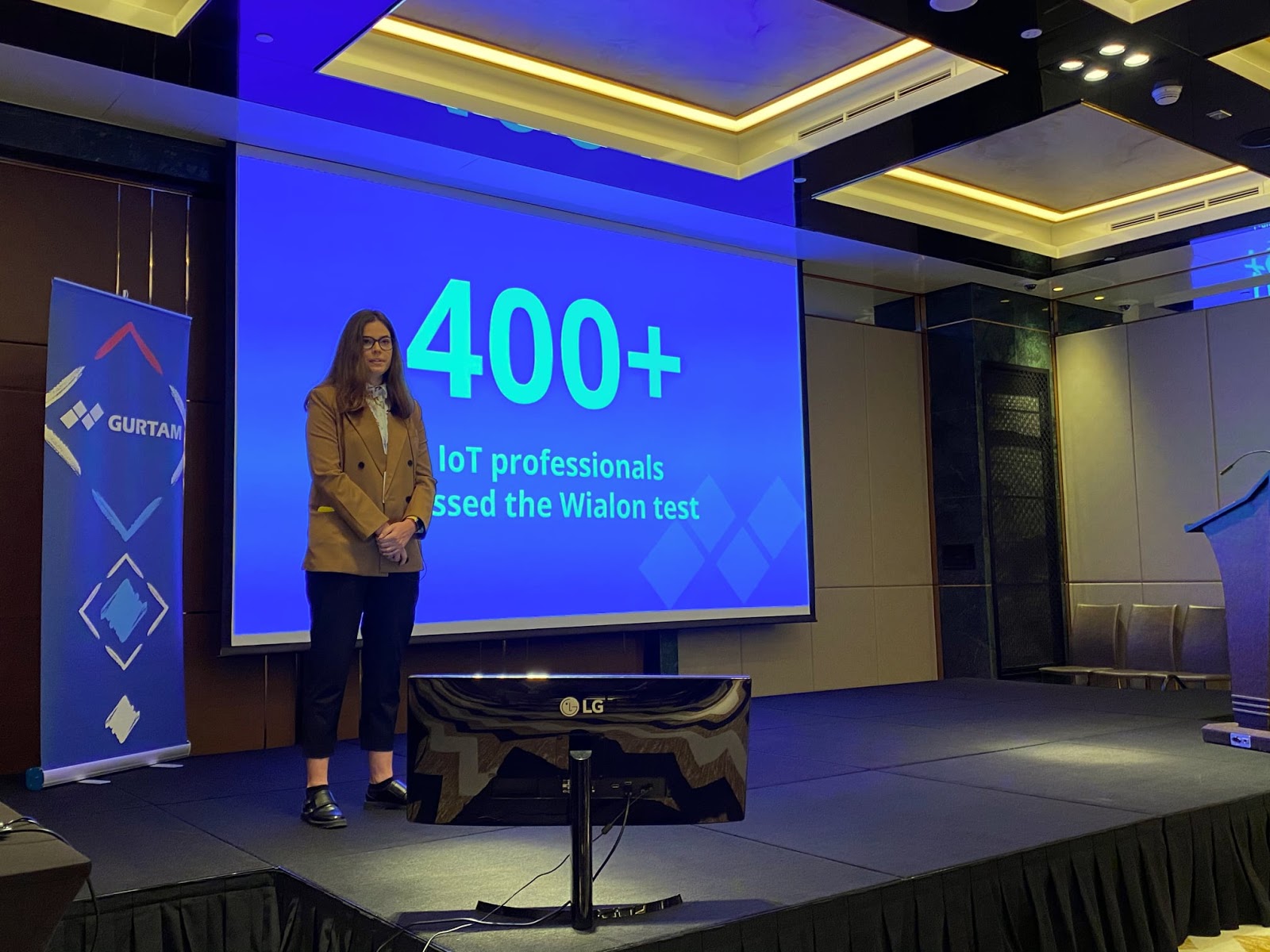 Then, Andrei Liatsetski, Implementation Specialist Coordinator at Wialon Division, provided a recap of the new Wialon and Wialon-based products' features in his comprehensive speech "New features of the Wialon ecosystem in 2020".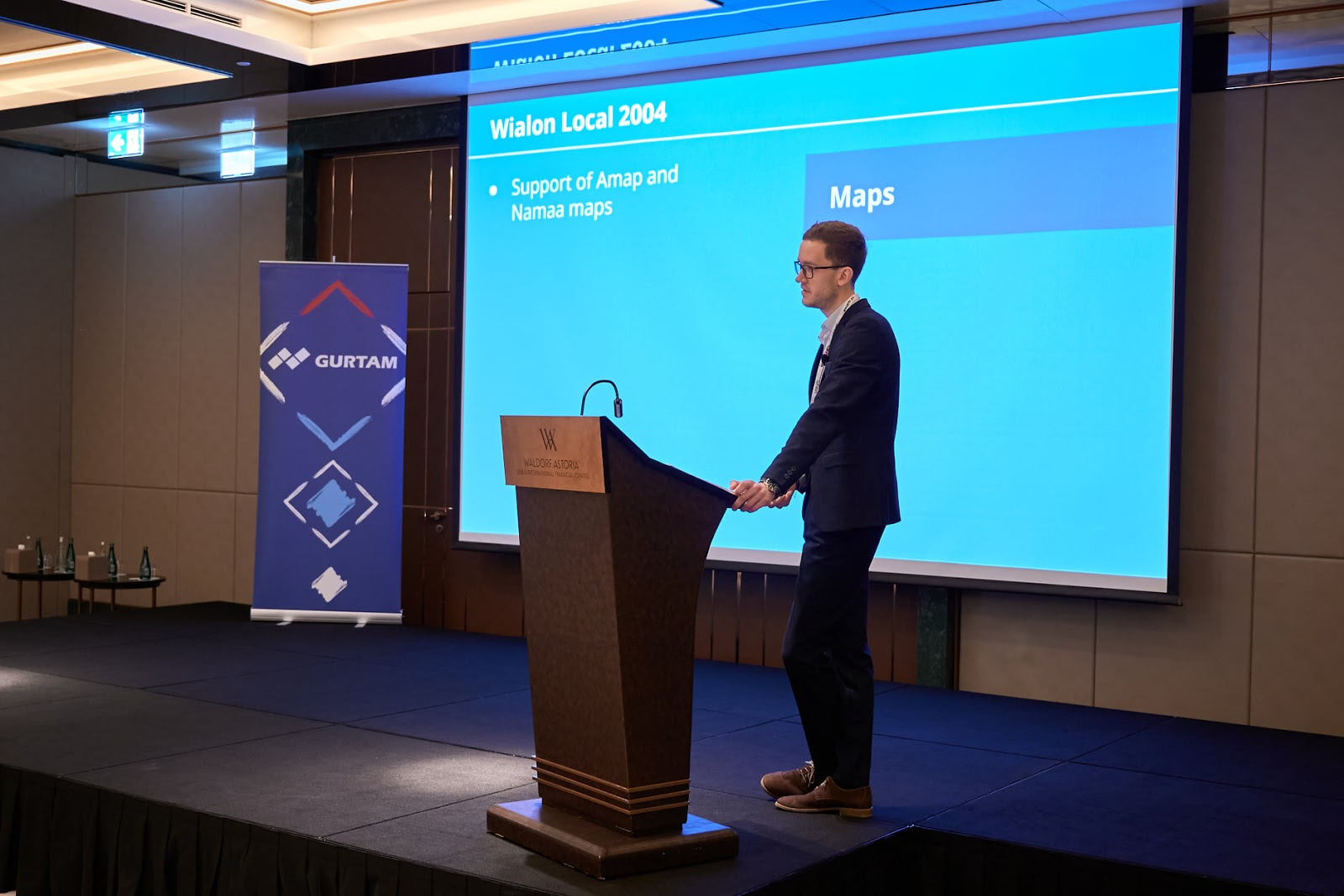 We kindly remind you that all the new features of Wialon Hosting, Wialon Local, and the Wialon-based applications are monthly overviewed on our blog.
Other than technical info, the Business Development Managers from the Wialon Division prepared real-life success stories from all over the world. The cases varied from fleet dispatching using NimBus in Columbia to cow monitoring with Wialon in Russia.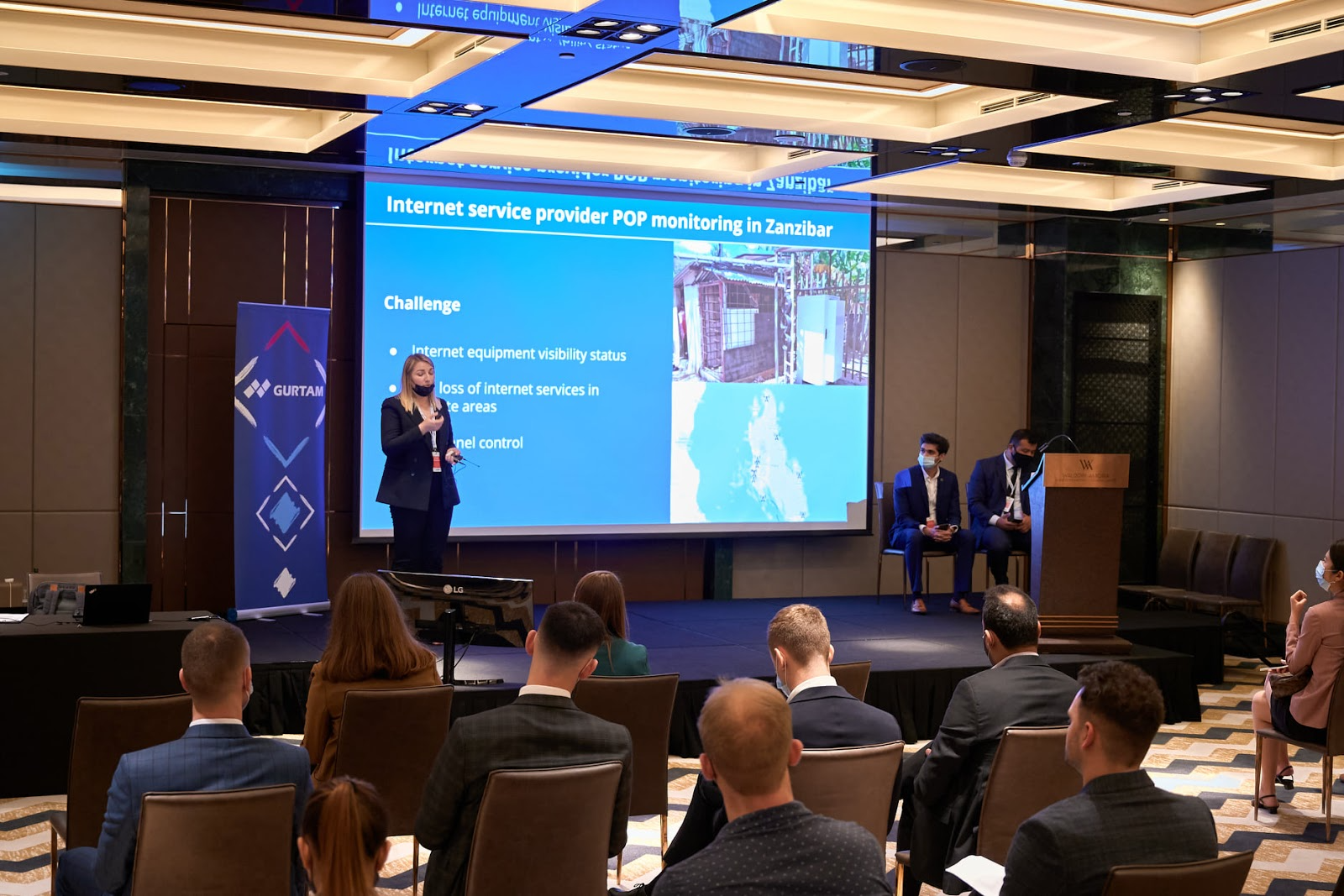 Feel free to explore more use cases in our library, and even more projects are described on the Gurtam blog.
Anastasiya Eroho, our Head of Marketing Department, gave a remarkable presentation on the seven must-have steps in marketing for COVID-19 times. Anastasiya shared Gurtam's marketing experience during the coronacrisis covering marketing budget restructuring, switching to online formats, and launching the IoT project of the year. More insights are available from her speech in the video below.
Both technology partners and service providers, in turn, wowed the audience with insightful presentations on many different themes. For example, Katarina Cipakova, Area Team Leader, from Sygic introduced Sygic Professional Navigation, an offline turn-by-turn navigation app for GPS navigation & driver behaviour, along with two SDKs. And the most notable thing is that she made it online. Samer Alish, Regional Director, from Streamax talked about how AI redefines transportation safety.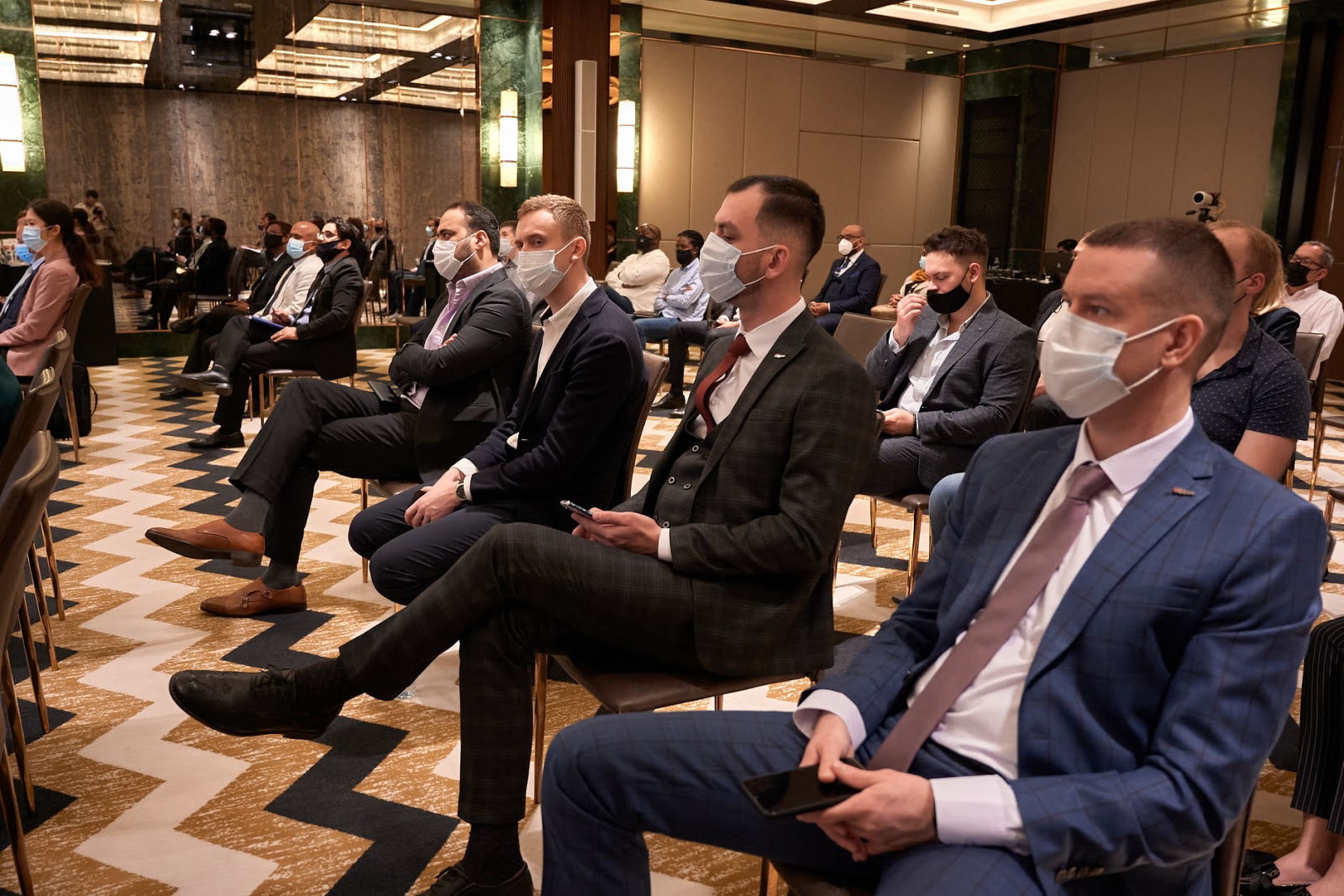 We had quite fruitful discussions during all presentations. People were missing the in-person talks so much that they couldn't stop commenting on each other's speeches. We think it wouldn't be wise to load you with many lyrics, as you can watch all the presentations on the Gurtam YouTube channel.
Another highlight of Telematics Dubai this year, without a doubt, was the panel discussion on Adaptive telematics: overcoming the challenges and finding opportunities in new realities. Khader Toure from TOUREX CORPORATE, Tim Almaev from Escort, Walied Albasheer from INBOUND, Samer Alish from Streamax were involved in the discussion. Javokhir Vapaev, our Regional Development Manager, moderated the panellists. Watch the video to know how the panellists elaborated on the topic announced:
We are thankful to the experts who shared their insights on the current global situation caused by the COVID-19 and how it impacted telematics, providing ways for further industry development.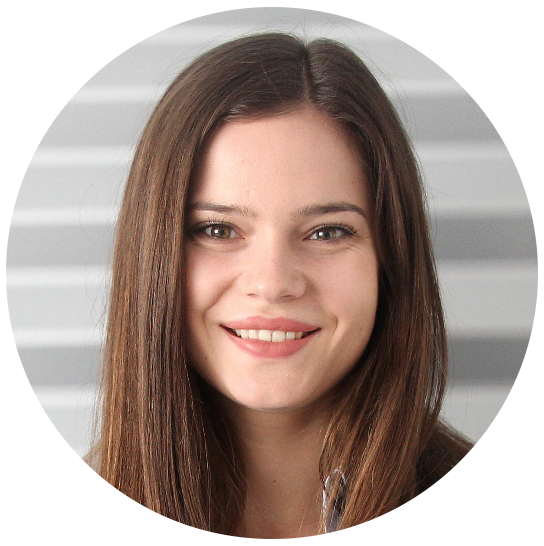 Valeriya Zinkevich, our VP of Business Development, MENA, shares her thoughts inspired by the conference:
"This year greatly affected the telematics business. The fast-changing environment dictated the new rules. So the businesses must navigate the financial and operational challenges of coronavirus while rapidly addressing the customers' needs.
The second wave is not a myth anymore, and there are still uncharted waters of the COVID-19 pandemic impact. We cannot influence things, but what we can do is to turn massive challenges into a meaningful change. All of our efforts, the best aspiration, and all our partners' hard work helped us achieve impressive results. I would like to thank all of you for the great job that you did this year. For your struggle, innovations, and each project, you managed to get on board. Each of us is making the world a better and safer place, which is the most important thing for me.
So let us celebrate our unique in-person reunion!"
---
Thanks to all the partners who visited the conference. We especially appreciate those of you whom we managed to see in person! See you next year at the upcoming conferences.
Also, subscribe to Gurtam blog updates not to miss our future reports about other major events.