At the end of August, we published the rating of the most rapidly developing partners. Although 27 companies from the international region rank in TOP 50 this year, TOP 10 is still dominated by the Russian-speaking partners. And Global Position, a company from St.Petersburg, has become the best globally.
For the past years, the company has made enormous progress: ranked in every Gurtam partners' rating, connected the 1,000,000th unit, and exhibited with Gurtam at megabooth in Moscow. After getting the golden statuette, the CEO of Global Position Andrey Krasovskiy, shared the success story of his business.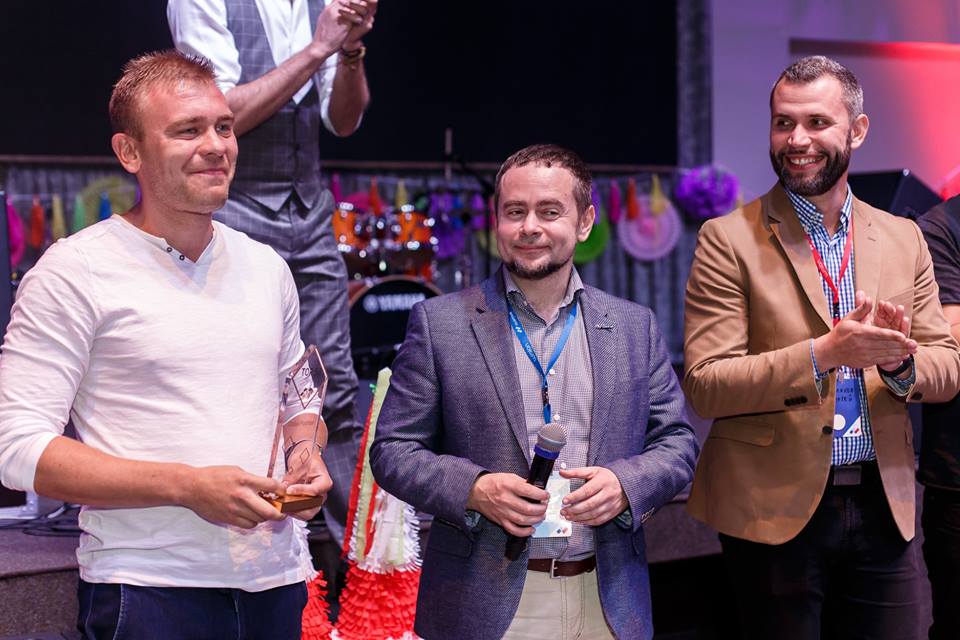 – Andrey, tell us how you started the business.
– I founded Global Position in 2009. There were me and an all-in-one technical guy – a real professional. We dived into studying the satellite monitoring market. Every time we fell across closed systems with activation keys and no options for hardware integration. Still, we were looking for a universal and hardware-agnostic solution. That's why we brought Wialon to notice.
– Ok, you've got a software provider. What's next?
– We signed an agreement and started working. Our first clients were small companies, and sole proprietors finding us by word of mouth. The first 100-150 units were the cars of the guys we knew and their friends. It gave us a great chance to test Wialon in practice.
– Where did you first meet Gurtam team?
– It was on the conferences and business-events that they organized in-house. That's where I established the first impression of the company, and it remains positive for nine years. During the meetings, we discussed the quality of Wialon, new functions, and developments. Every time I received feedback and was heard.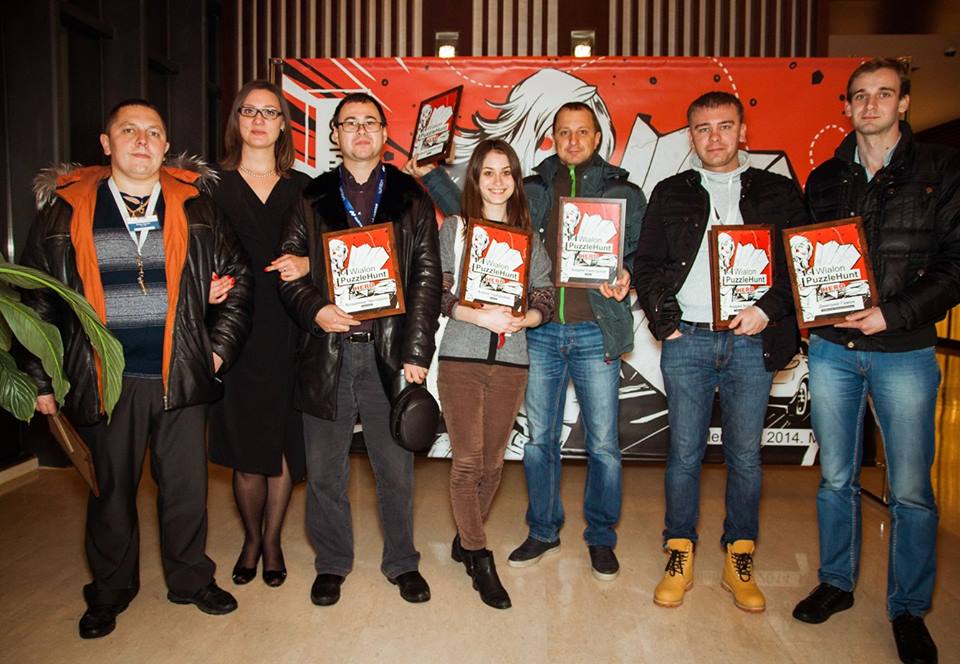 – What's so special about the concept of the system?
– In 2010, there was a notion of closed self-made systems. And Gurtam turned the market to open and web-based products. It means that while all the systems were installed from some carriers and locally, Gurtam granted you access to the website from any device.
– What difficulties did you face early in the game?
– Integrators' business demands maximum involvement, high qualification, and the courage to implement new technologies for non-standard tasks. That's why the problems and difficulties were many. And ten years later, we are still with Gurtam meaning that we're still standing.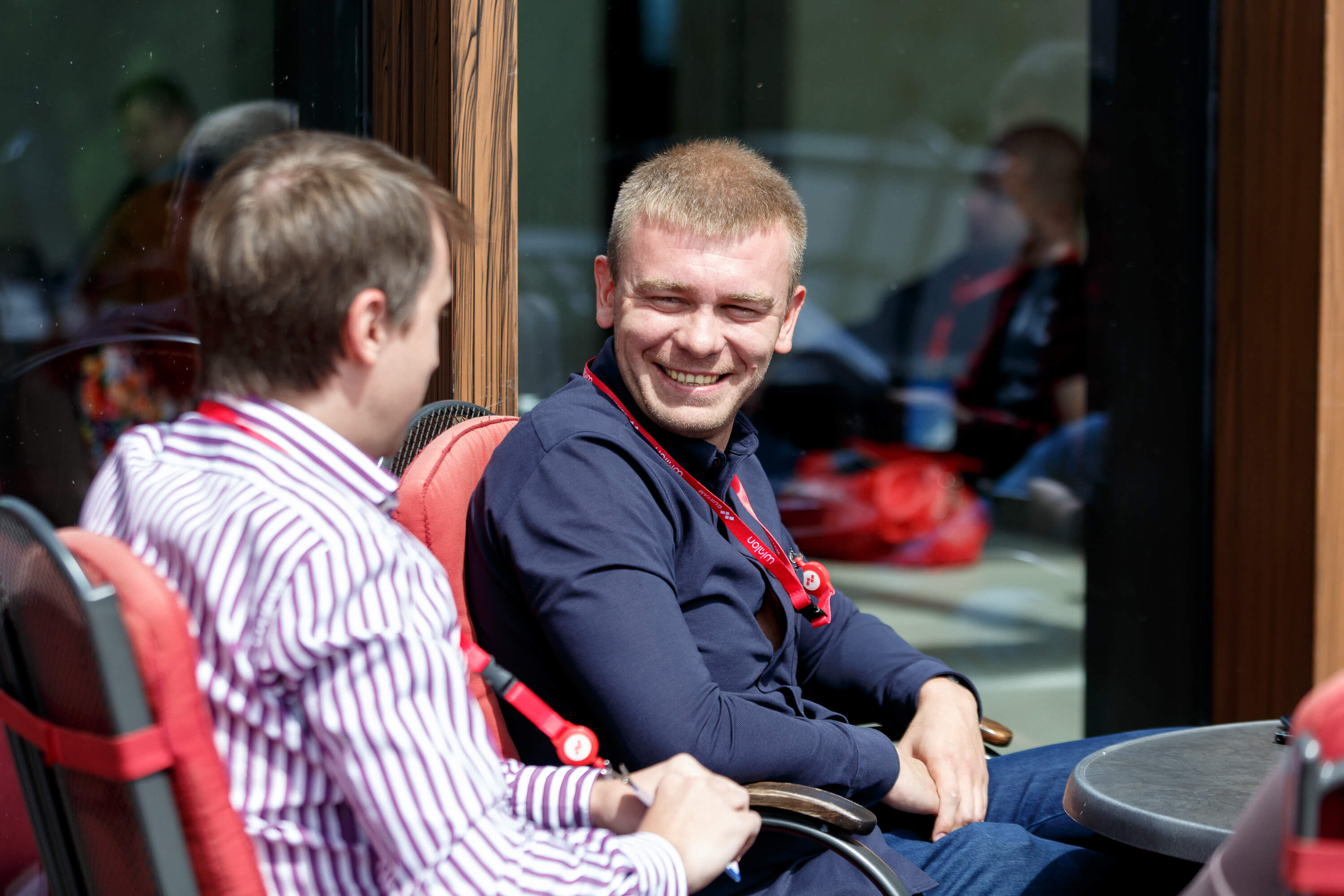 – What's your status now?
– Today, we are the leaders in GPS tracking in north-west Russia and the best among Gurtam partners globally. Global Position now tracks 50,000 units throughout the Russian Federation.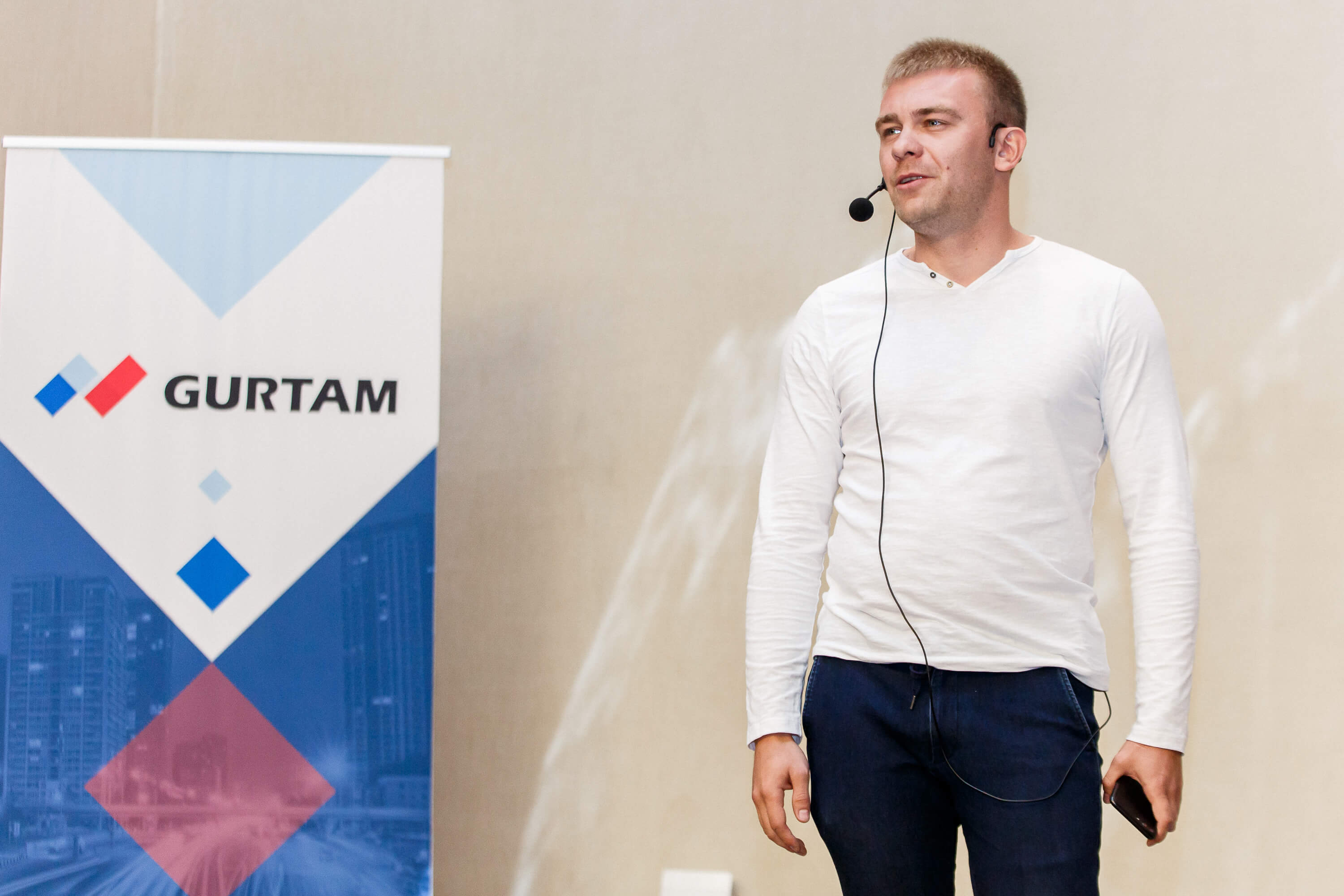 – What are the most outstanding projects that you've implemented with Wialon?
– After almost ten years on the market, it's hard to say. We are in for video surveillance, temperature control, driver behavior monitoring, etc. Every time we focus on a particular client and create the most suitable solutions for each business. That way, we try to make every project outstanding.
– What do you think of the events that Gurtam organizes or participates in?
– Annually, we take part in Telematics conference in Minsk and Navitech expo in Moscow. We share practical experience, provide recommendations on Wialon enhancements, address business issues together, and get marketing support from Gurtam. Moreover, during the events we deliver reports and collect feedback on our newest solutions.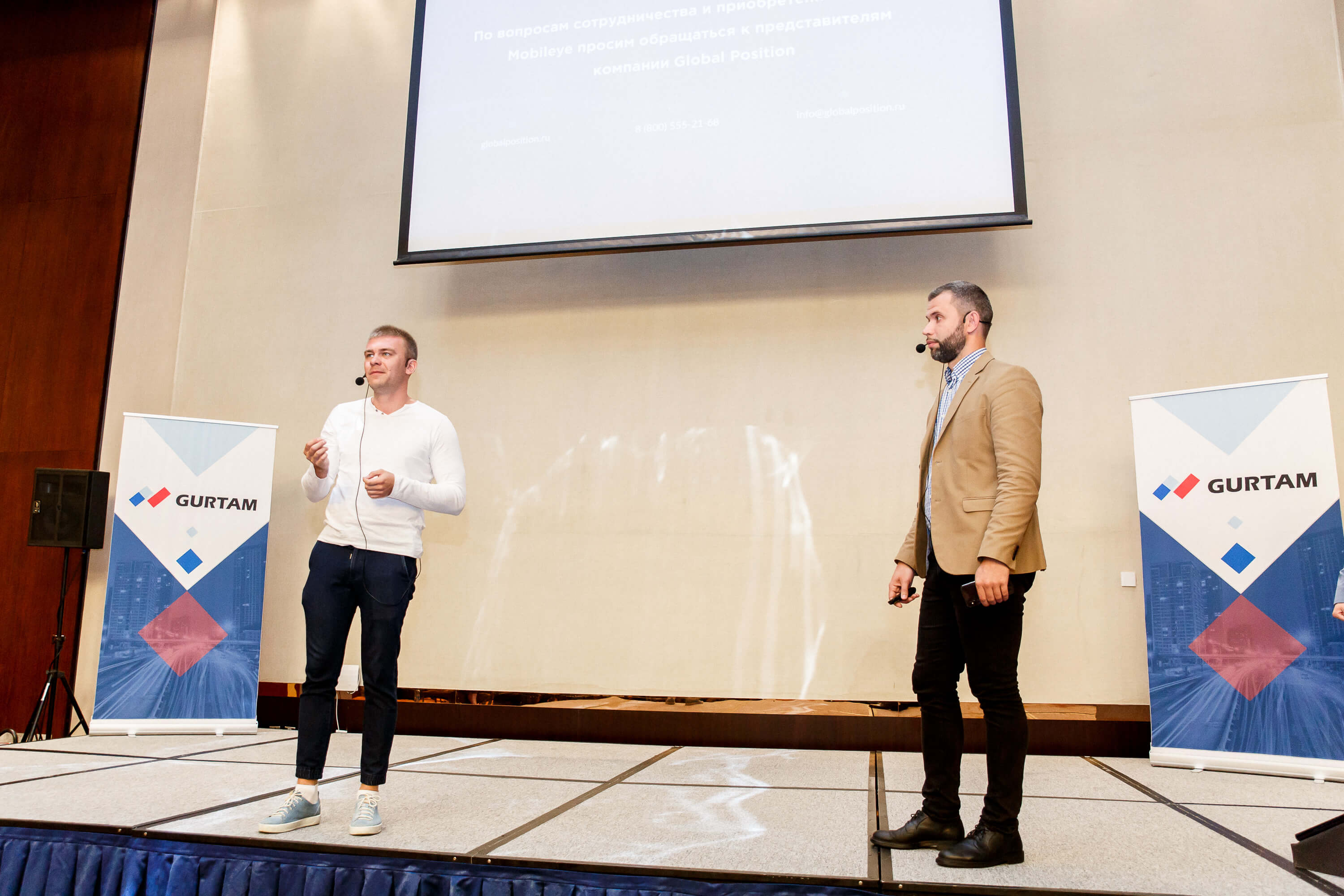 In Navitech 2018, we found hardware partners assisting us in the implementation of the promising projects. I think such events are useful as a playground for software developers, hardware manufacturers, and integrators.
Global Position took part in almost every Gurtam conference. This year, the agenda was highly topical: reports from various business domains, workgroups to discuss commercial and technical problems, and varied entertainment. All in all, it was even better than the last year's event, and we thank Gurtam for this!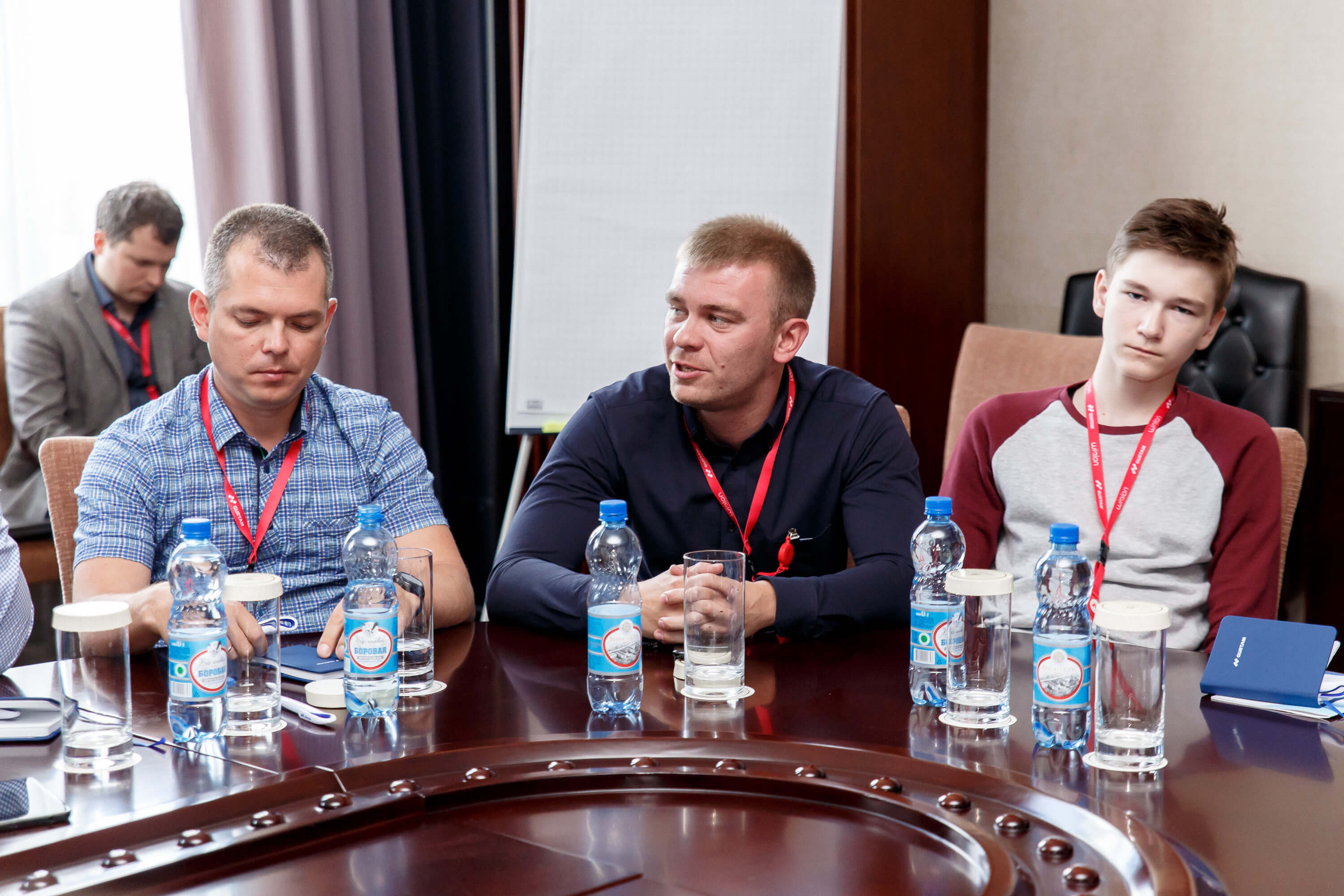 It would be great to hold Telematics conference somewhere else. I'm sure that such event in Dubai or the Philippines will attract even more participants coming to have a rest and travel for a while.
– TOP 50 Global by Gurtam. Did you expect to become the best in 2018?
– We longed for it, and we made it. That's the first time we ranked #1. For the past two years we were #14 and #9 but have never quit TOP 20.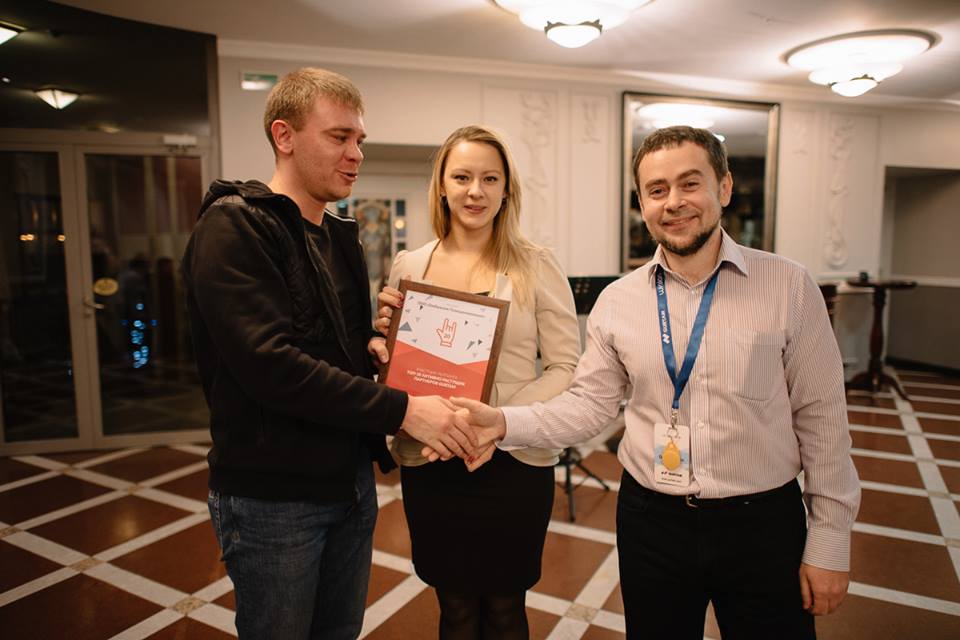 We worked hard to reach this. We see into the problems of our clients, not mere supporting them but also demonstrating results from our services. This year, Global Position attracted most of the clients due to high-quality services and customized approach.
– Andrey, so what about your plans for the future?
– We plan to scale-up the business, expand, and move our services to the higher level. Our specialists create dedicated web pages for individual products and solutions and try to make our business model more convenient for all parties involved. We also plan to extend territorial domains - move to the CIS and Eastern European countries.