Recently we've connected another 100,000th unit, so currently, there are 2,400,000+ units connected to Wialon. This time, it was SouthWinds GPS who connected the milestone unit.
In this article, you'll find more details about the company and get to know its president Anthony Weed.
SouthWinds GPS is based in Alabama, USA. But its presence isn't limited just by this state. The company has its clients in Texas, Georgia, Florida, Tennessee, New York. They get complex fleet management solutions, remote access, and tracking assets in different industries, such as healthcare, public transport, power industry, agriculture, education, etc. One of the key business areas is video monitoring.
SouthWinds GPS has an interesting business approach: the company doesn't engage in complex contracts; it sells hardware with a one-time payment offering a simple billing plan with month-to-month payments.
We reached Anthony Weed to congratulate him and ask about his impressions on connecting the milestone unit as well as working with Wialon.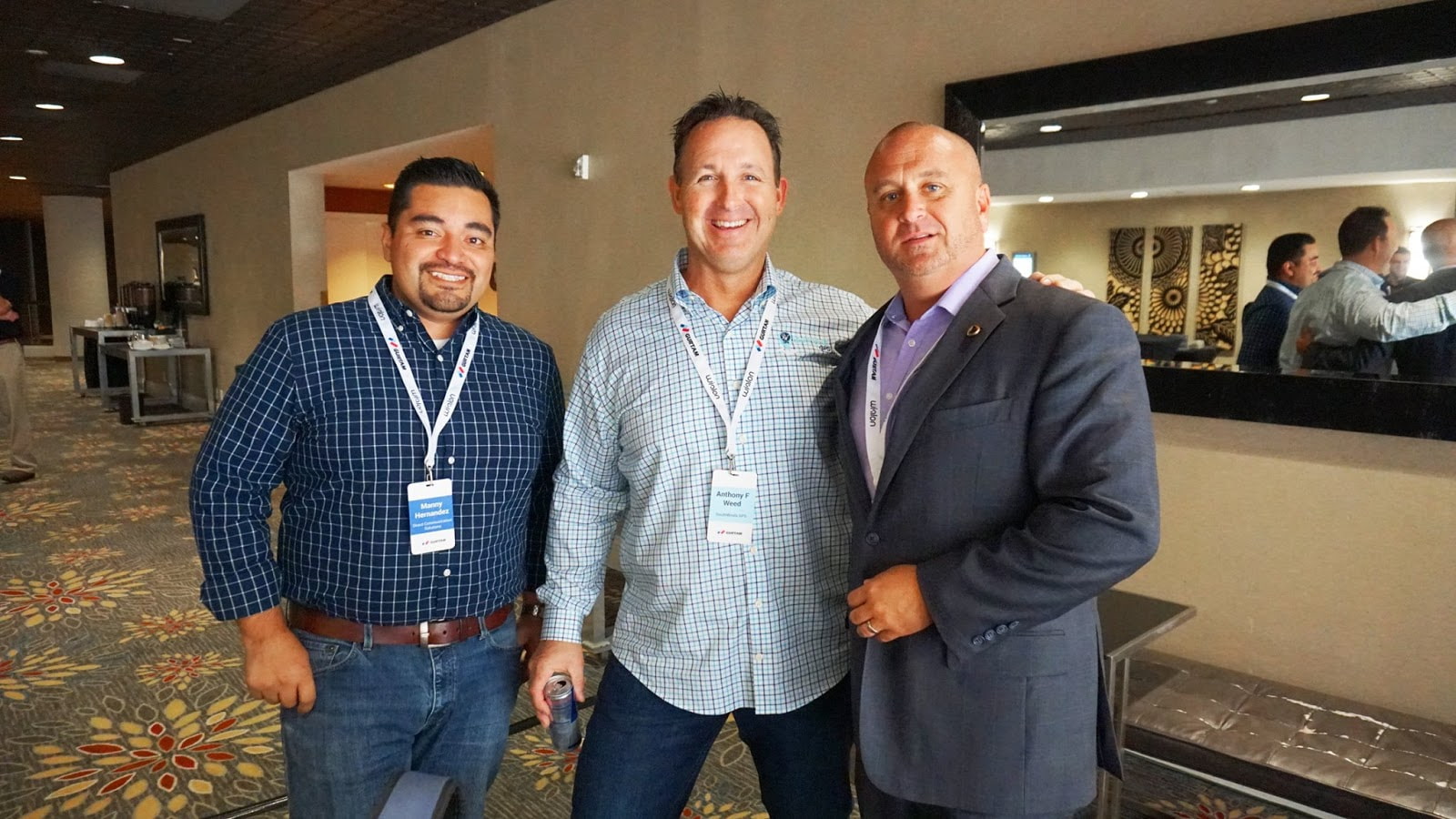 SouthWinds GPS (in the middle) during Telematics Los Angeles 2019
Gurtam: Anthony, do you follow the number of units connected to Wialon?
Anthony: I do follow the numbers, but I was very surprised that SouthWinds GPS hit the 2.4 million for Gurtam. I am very happy about it!
G: Could you tell us more about your company? When was it established?
A: SouthWinds GPS was established in March 2015. We started without borrowing in money and with NO customer base. Basically, built it from scratch. I love what I do and enjoy my job!
G: How did you learn about Gurtam and Wialon? What exactly triggered your interest?
A: Actually, I learned about Gurtam through a Queclink vendor, Jorge Pineda, who is my good friend. The Wialon mobile app triggered my interest at the time.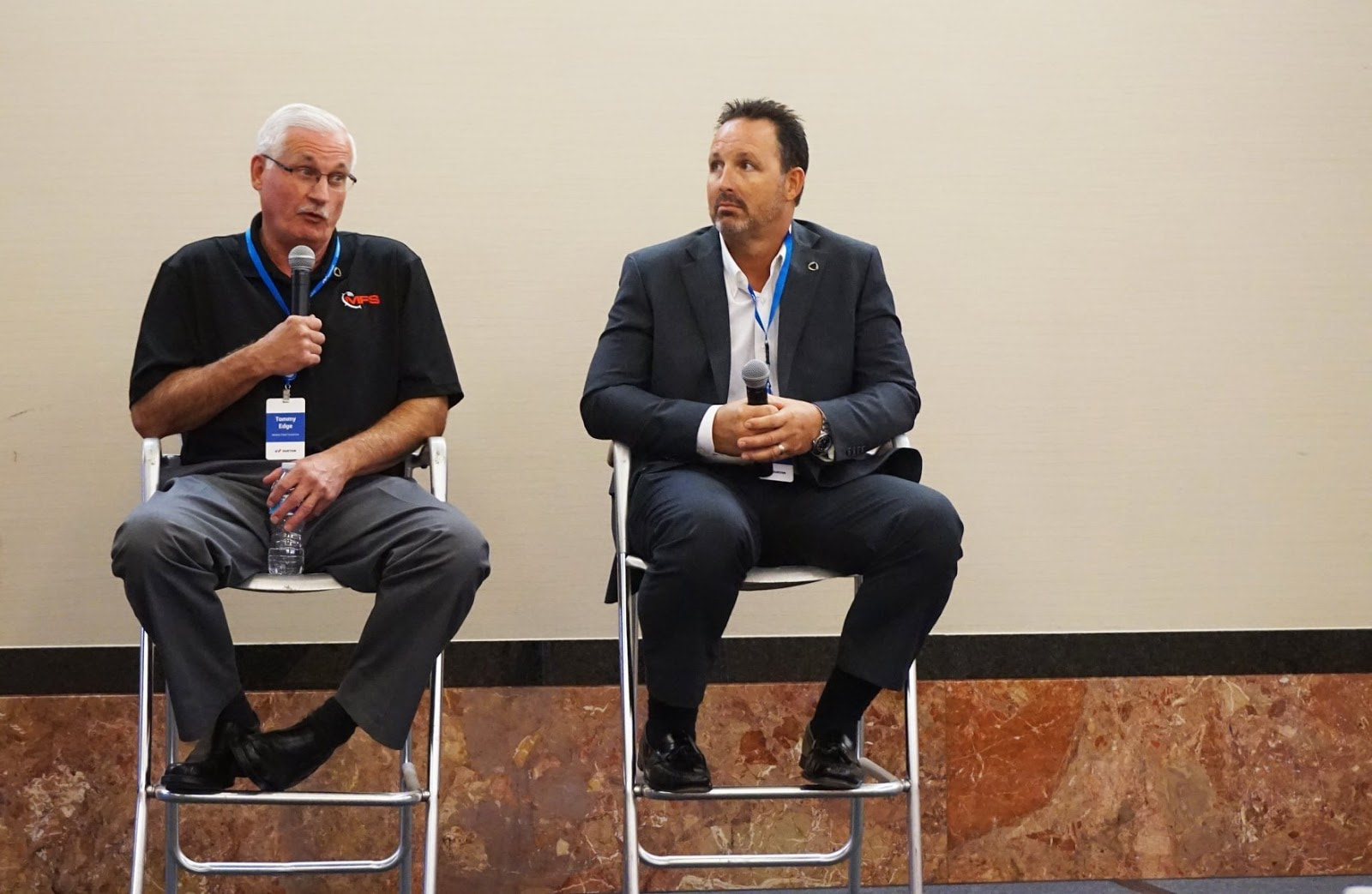 Panel discussion during the partner conference in Los-Angeles in 2018 (Anthony Weed is on the right)
G: What were your reasons for choosing Wialon?
A: Wialon had a lot to offer at that time, and I could see things getting better in the future. Also, the customer service has been GREAT!
G: What was the first project you launched on Wialon?
A: Southwinds GPS/ELD was the first, and it was great because it was easy to use, and it actually worked.
G: Could you tell us about the most exciting or unusual project made with Wialon?
A: Dash cameras with the Streamax FT Vision have been the best so far!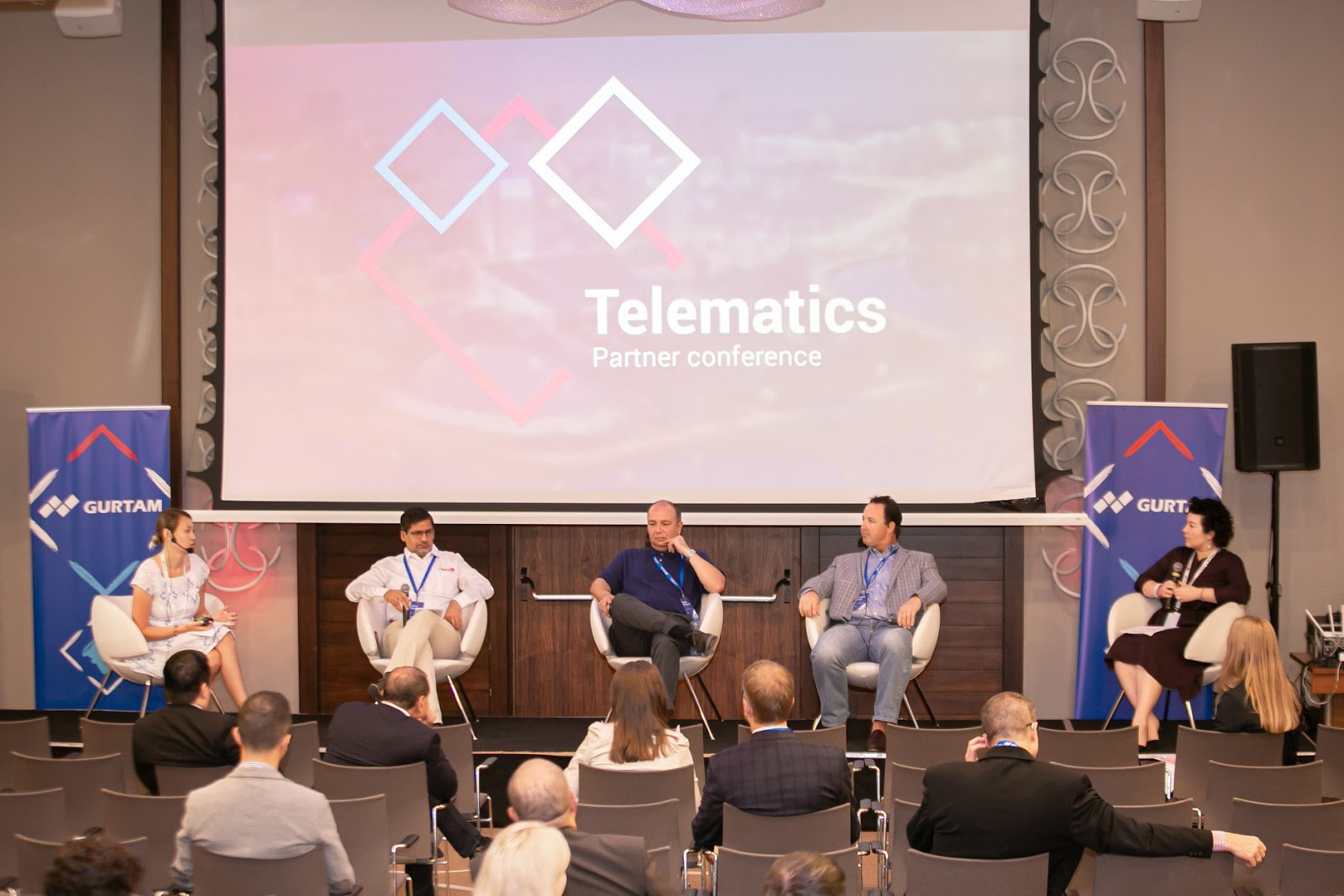 TelematiX 2019. SouthWinds GPS (second on the right) at the panel discussion of the small and big fleets peculiarities
G: What is the biggest professional challenge you have for 2020?
A: Putting on 500+ cameras on the platform.
G: Could you share with our community any insights inspired by the partnership with Gurtam?
A: I believe it's just seeing how Gurtam community its one big team with everybody working together. With one goal in mind to be successful!
---
By the way, Anthony is an active participant of the Wialon community. For example, he took part in the panel discussion during our partner conference in Los Angeles in 2018. Last year, he visited Minsk for TelematiX and took part in the panel discussion as well.
We want to congratulate Anthony and SouthWinds GPS on their success! We hope that many joint projects, including the ones in the video monitoring sphere, are ahead.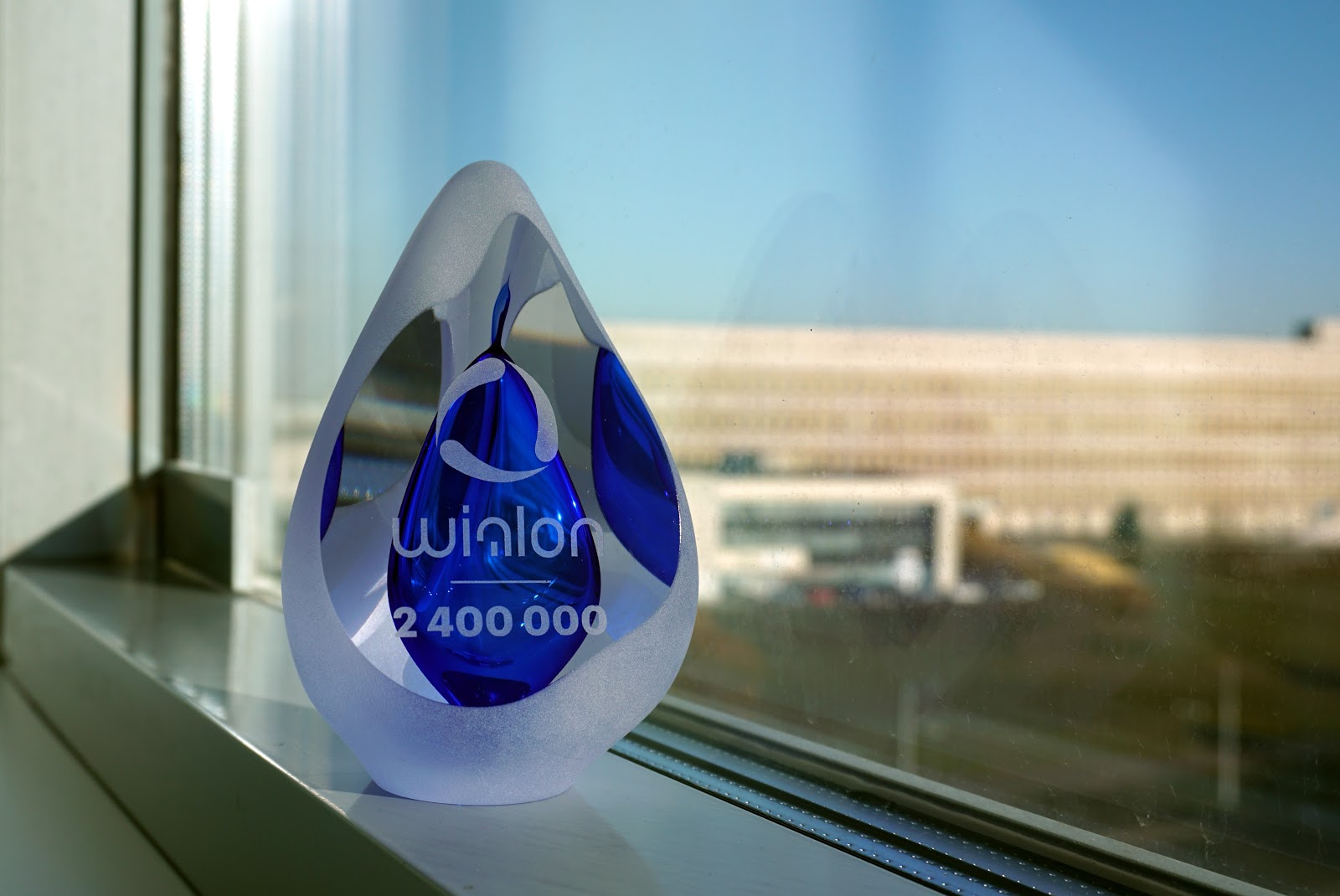 A traditional figurine is heading out to Alabama
Find other success stories on our blog: